Coming Soon: Tailored Premades
Writing a great book is hard enough.
Finding a great cover shouldn't be.
So you've taken the plunge and finally written the novel that's been inside of you all these years. Congratulations! Now it's time to put something on it. Or even redo an existing cover. Maybe you're on a budget (who isn't?) or need something unique. You've come to the right place!
At Llynara.com, we can bring your covers to life in new and exciting ways. We combine 3D art with other digital media to create something just for you with options for every budget.
Unique. Beautiful. Affordable.
On a tight budget or time frame? Choose one of our premade designs, ready for your name and title. Just pick, click and go!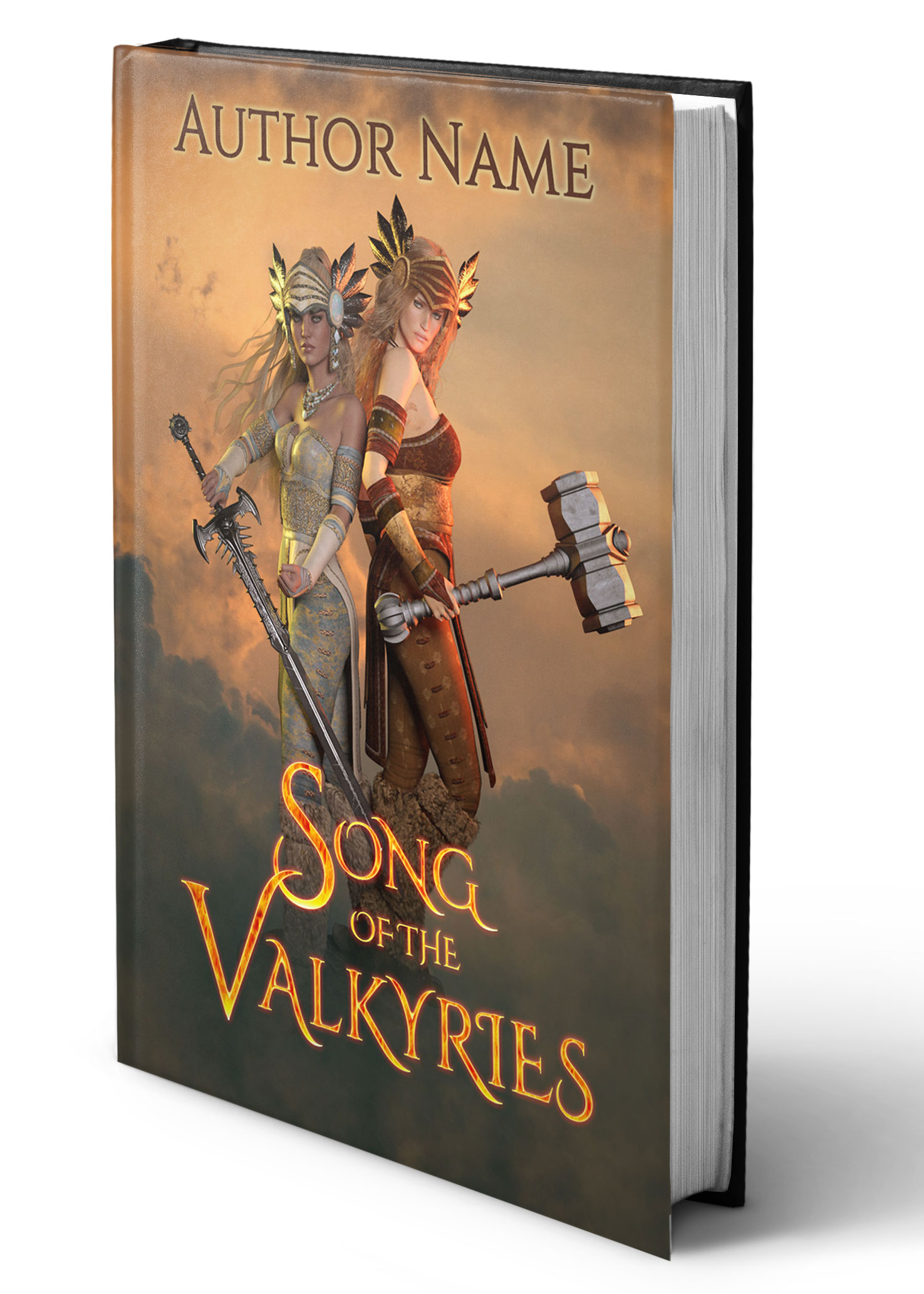 Tailored Premades
See something you like but want more flexibility? Tailor a premade cover to your needs and get the look you want at a reasonable price. Click here for more details.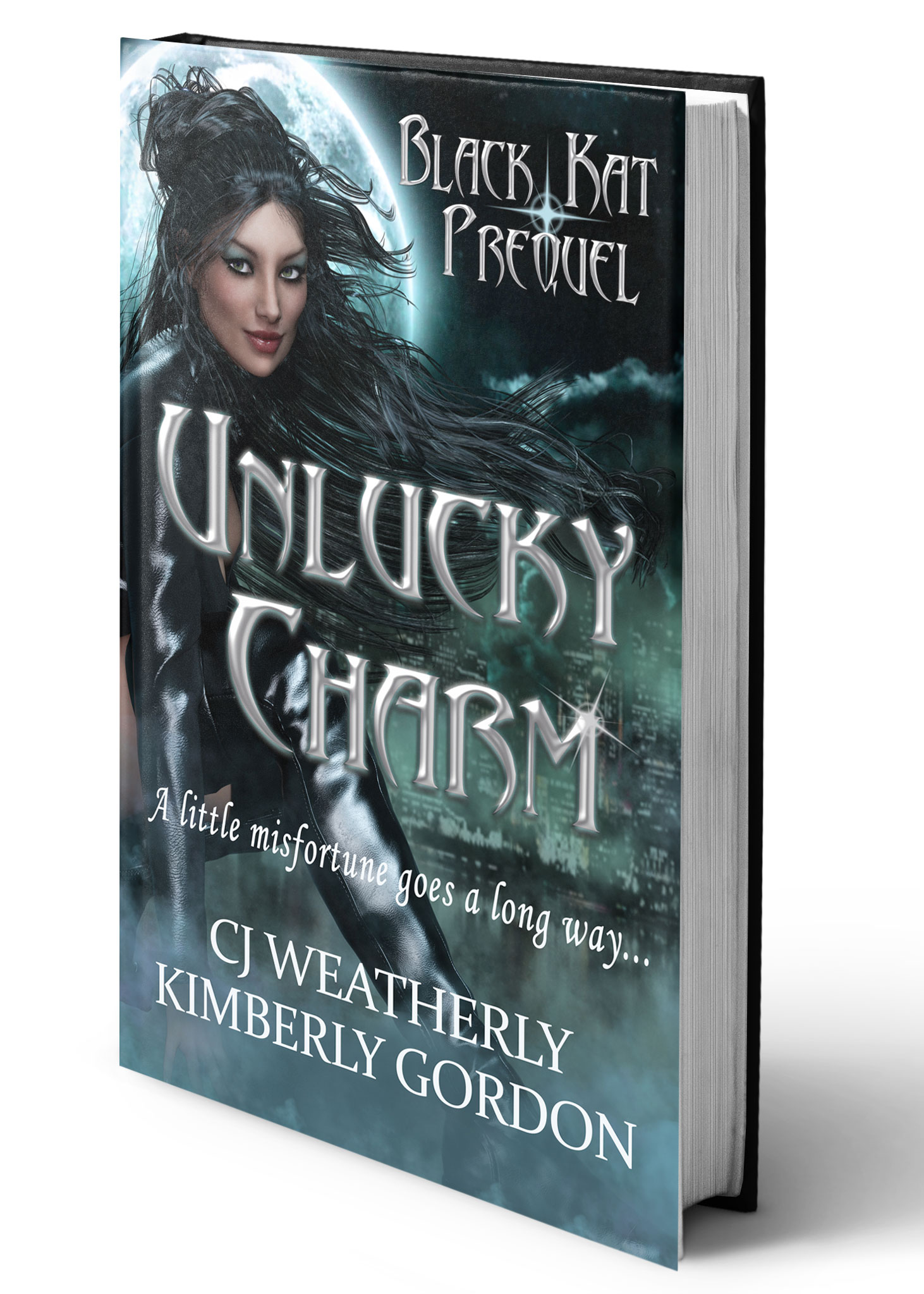 Want something different and completely custom made? We can help bring your book to life with a gorgeous custom cover.
Musings
With freedom, books, flowers and the moon, who could not be happy? 

~Oscar Wilde